Board of Directors and Management Team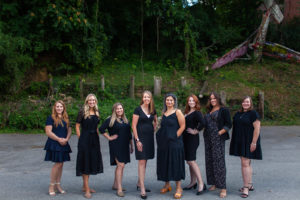 Our Board of Directors is entrusted with and accountable for setting forth and monitoring the organization's strategic goals. It ensures the Junior League of Louisville carries out its mission and achieves its core purpose over the long term.
2022-2023 Board of Directors
President –  Michelle Black White
President Elect – Sarah Wunderlin
Treasurer – Kaitlyn Cummins
Secretary – Allison Cooper
Executive Vice President/Chief Operating Officer – Amanda Freibert
Board Members – Kate Ritter, Lori Mangum, Samantha Wurtman
Nominating Director – Kelsey Doren
Sustainer Director – Lindsey Brown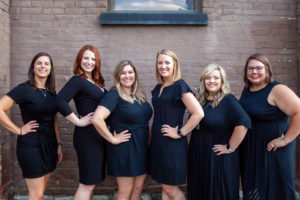 Our Executive Management Team focuses on strengthening the JLL's impact through its day-to-day initiatives. It develops and executes programs and activities aligned with the strategic goals of the organization as set forth by the Board of Directors.
2022-2023 Executive Management Team
Chief Operating Officer – Amanda Freibert
Secretary – Allison Cooper
Vice President of Civic Development – Caitlin Corbin
Vice President of Communications – Lee Daley
Vice President of Community Impact – Christie Yontz
Vice President of Finance – Sarah Mudd
Vice President of Fund Development – Blair Manning
Vice President of Membership – Kelsi Barnes Moehlman