Since our founding 1921, the Junior League of Louisville has been developing programs and partnering with local organizations to improve our community. Our mission is clear: to promote volunteerism, develop the potential of women, and improve the community through effective action and leadership of trained volunteers. 
The Junior League of Louisville is an organization steeped in rich tradition over the past 101 years. Several of Louisville's nonprofit programs and agencies can attribute their roots to our organization and the dedicated volunteers who had ideas and took action. Our members are passionately committed to our community. They are accomplished leaders who have used their training in the Junior League to develop programs, serve on nonprofit boards, and serve in public office.
Today, our community impact focus is on Youth Homelessness and we are committed to assisting our partners to reduce the number of youth experiencing homelessness in our community.
The Junior League of Louisville is an organization that believes in equity and inclusion for all and is one of nine Leagues throughout our Association to participate in a two-year Collective Impact Process Beta Cohort. The Collective Impact Process will embed diversity, equity, inclusion, and belonging in everything we do in the community and for our members.
It is a great honor to serve and continue moving this organization forward so that the Junior League of Louisville remains a relevant and impactful part of our community.
Together, we are unstoppable!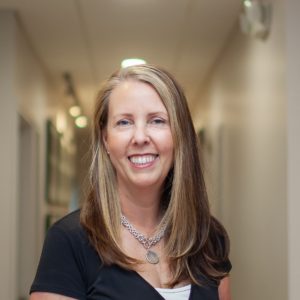 Michelle Black White
Junior League of Louisville President, 2021-2023
[email protected]